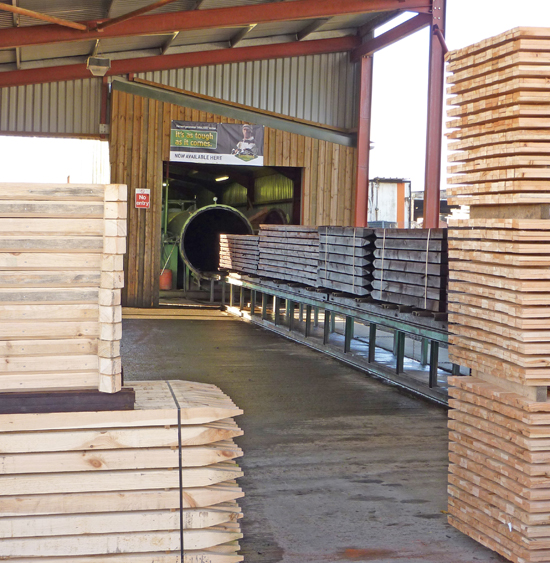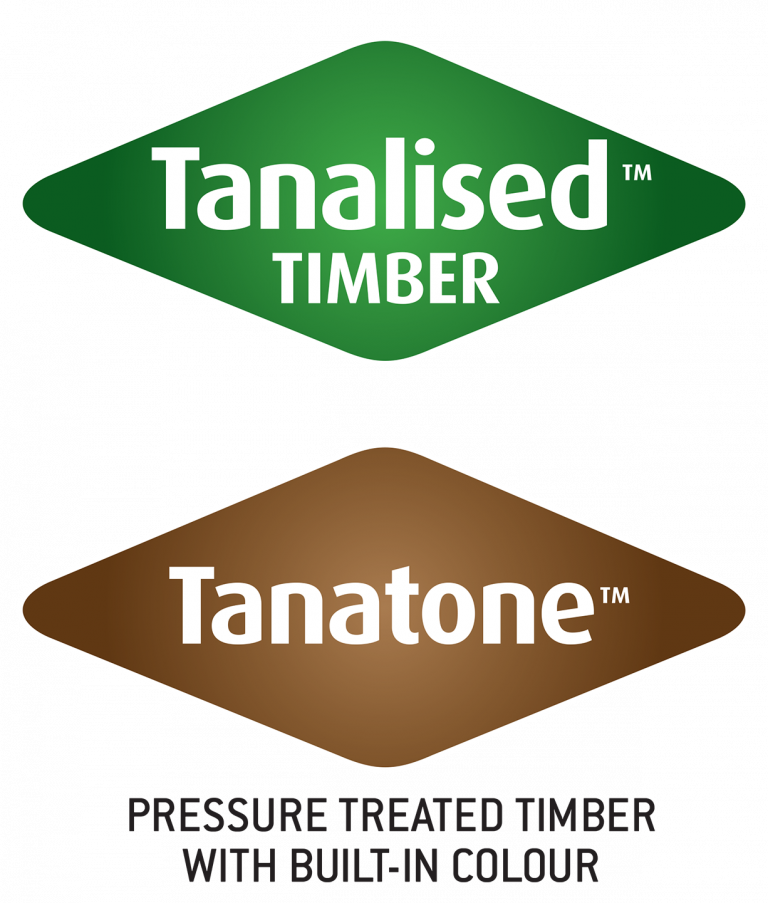 To ensure our timber products are fully protected against all forms of wood decay and insect attack and have a long and low maintenance service life, at Robertson Timber we pressure treat our softwood timbers using the latest generation, environmentally advanced product – TANALITH 9000 wood preservative from Lonza Wood Protection.
The resulting TANALISED pressure treated timber can be used with total confidence, even in ground contact situations. TANALISED timber has an initial pale green colouration that will slowly fade to a warm honey brown and eventually to a silver grey, blending in naturally with outdoor environments.
Through the use of next generation TANALITH wood preservative together with the quality Pine timbers we use and their careful preparation ready for treatment, we offer a 20 Year Treat-Right Performance Warranty on our square sawn and round Pine agricultural fence posts to give you real confidence in your farm fencing projects.
Click here for more information.
No further protection is required to protect against decay and insect attack.
For our fencing and landscaping timbers, we also offer our TANATONE preservative treatment with a rich brown colour built-in.
We carry ready treated stocks of many of our timbers or can arrange specific treatments to order, including a service treatment option for customers own timbers.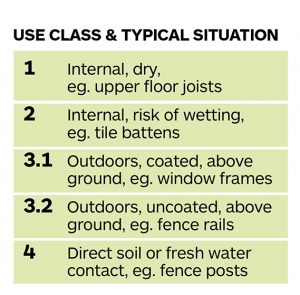 Use Classes are defined by British and European Standards, providing a guide to the risk of decay and insect attack to timber components, depending upon their end use. The higher the Use Class, the higher the level of preservative protection required.
To ensure the very best performance we treat all our timbers to meet either Use Class 3 or 4 requirements.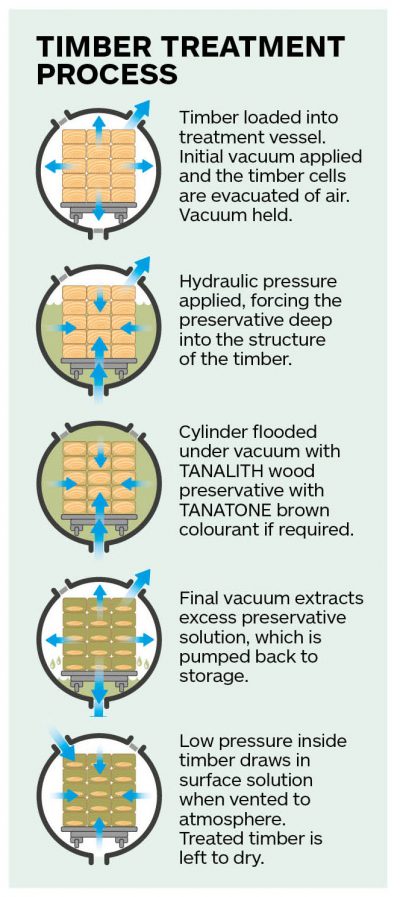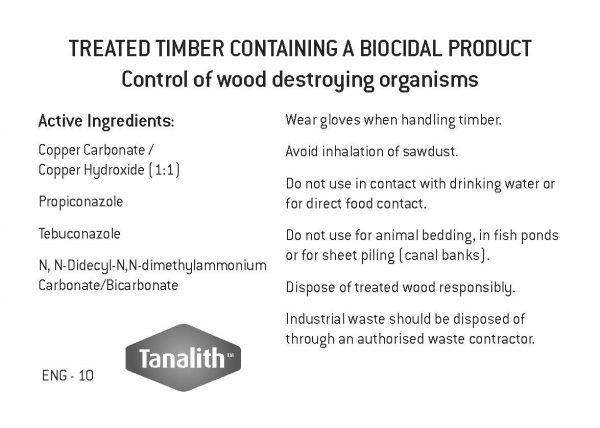 To view a list of regular questions we are asked about timber treatments please click here.
End-grain Preservative
When working with pressure treated timber, any cuts or notches must be further treated with an approved brush-on end-grain product to maintain the integrity of the preservative protection.
Service Treatments
We also provide a full treatment service for customers own timbers, if required. Contact us directly for costs of service treatments.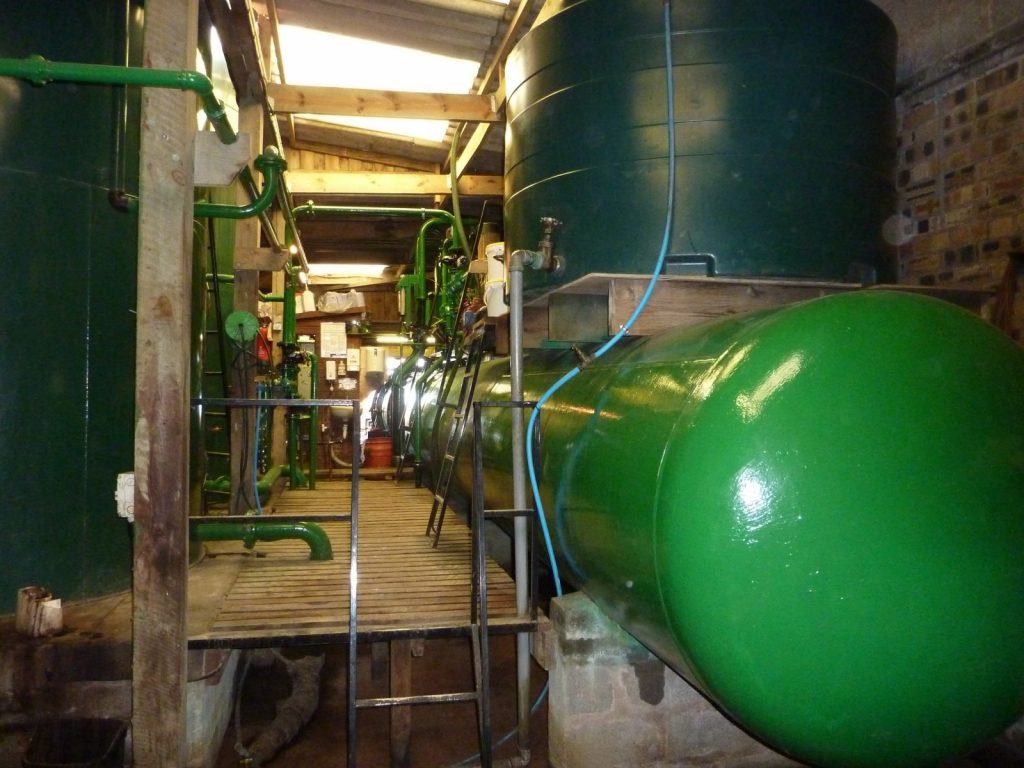 Plant one. Now over 34,000 charges.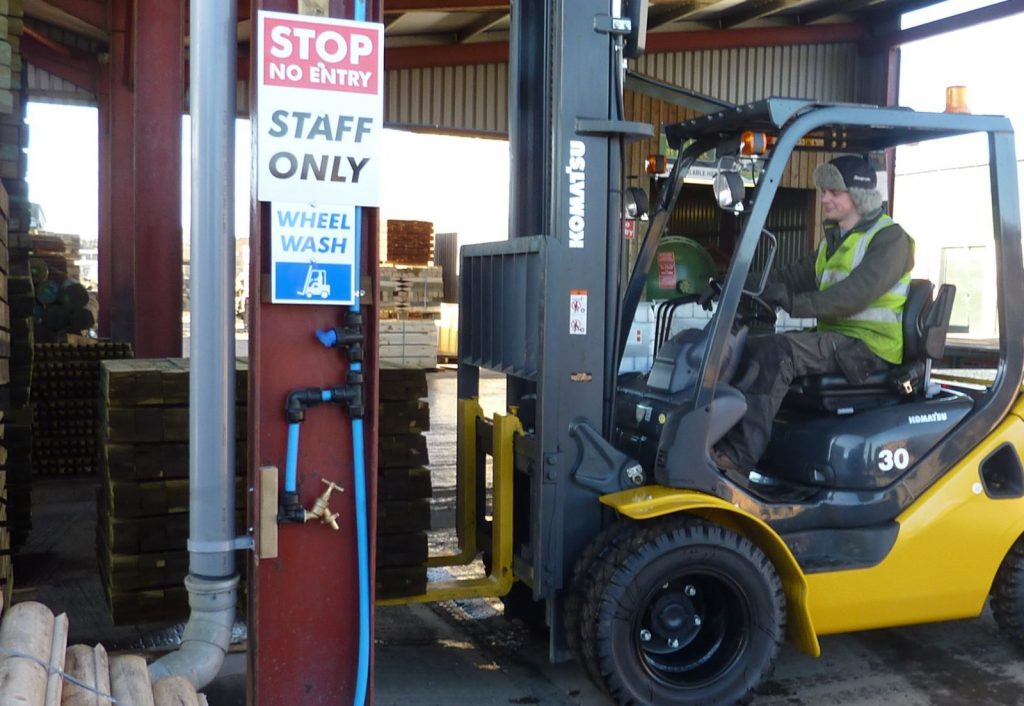 Plant two wheel wash area.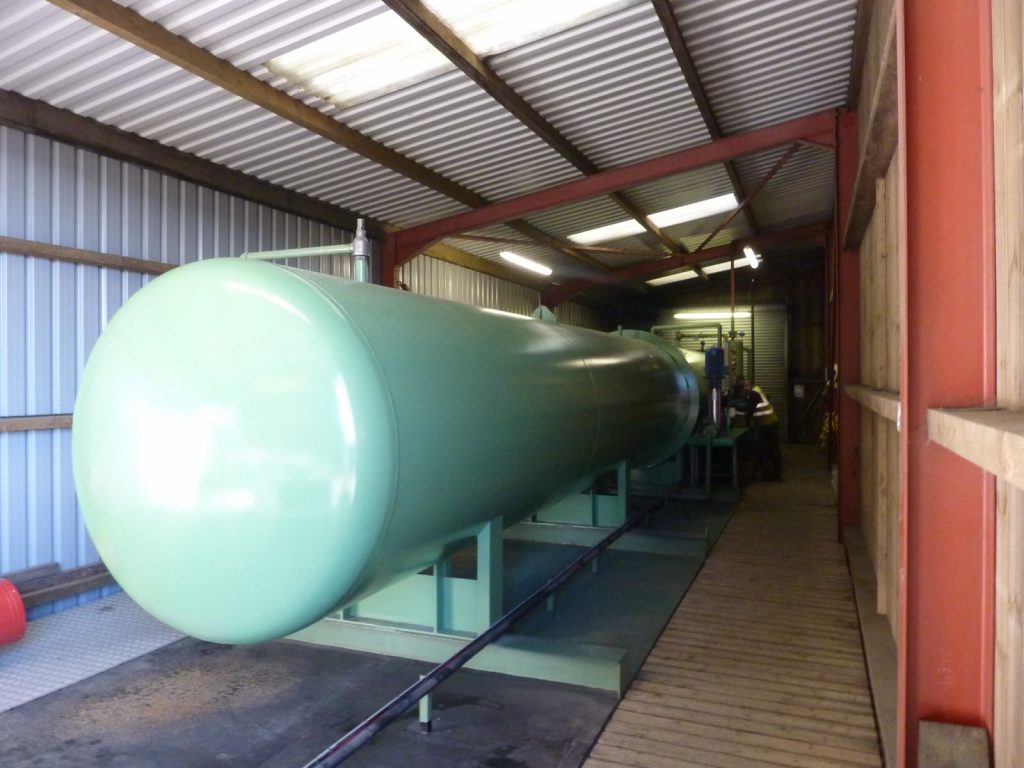 Plant two. Now over 12,000 charges.
Note the level of cleanliness.